Bully – End The Cycle, Nominated for National Golden Tripod at 2021 ACS Awards.
Posted on April 12, 2021
Bully, 'End The Cycle' has been nominated for a Golden Tripod at this years national Australian Cinematography Awards (ACS) to be held in Canberra May 1st 2021. On the back of Winning a Gold ACS Award at the State Victorian Awards in 2020, the team and Joel were ecstatic to hear the great news.
Check out some of great production design, lighting & performance beats below, as well as the credits. A massive Thank you goes out to everyone involved. Enjoy the frames!
Cheers Joel Egan, Freelance Filmmaker / DP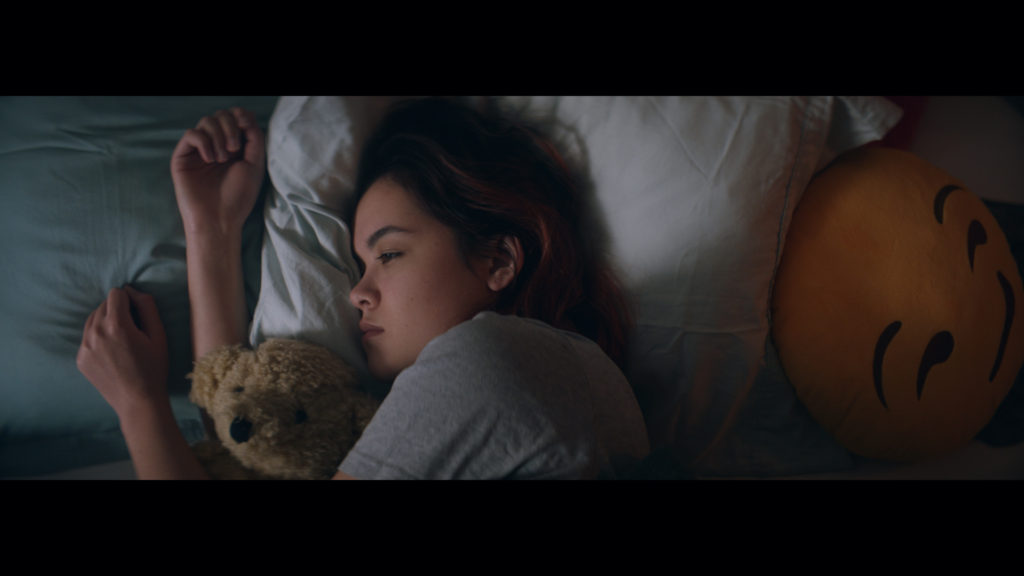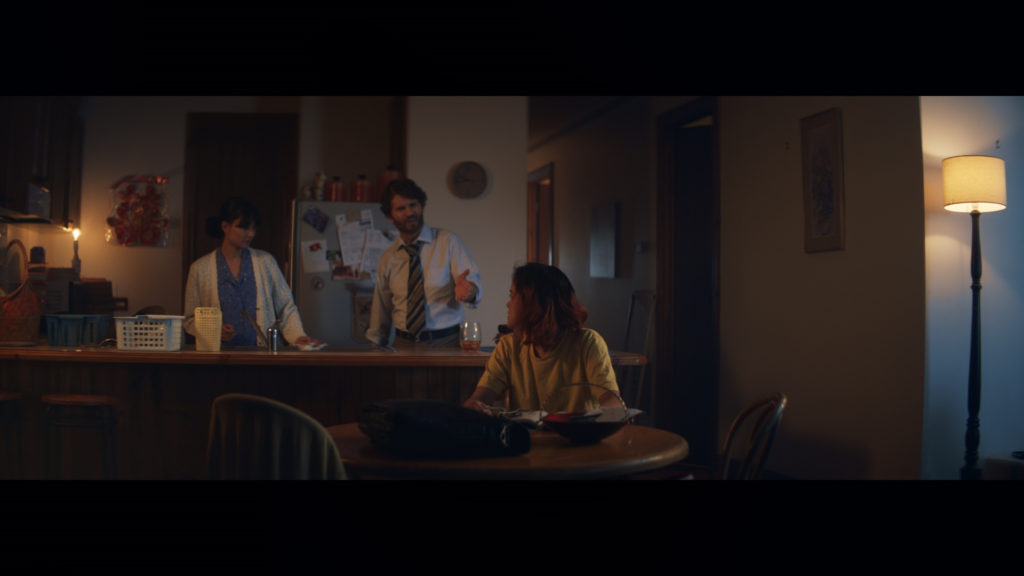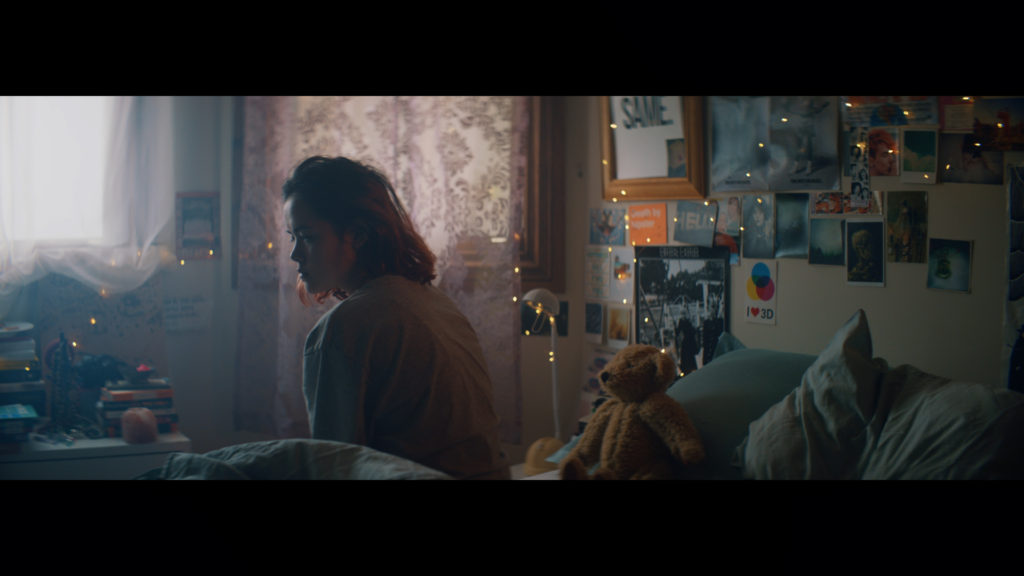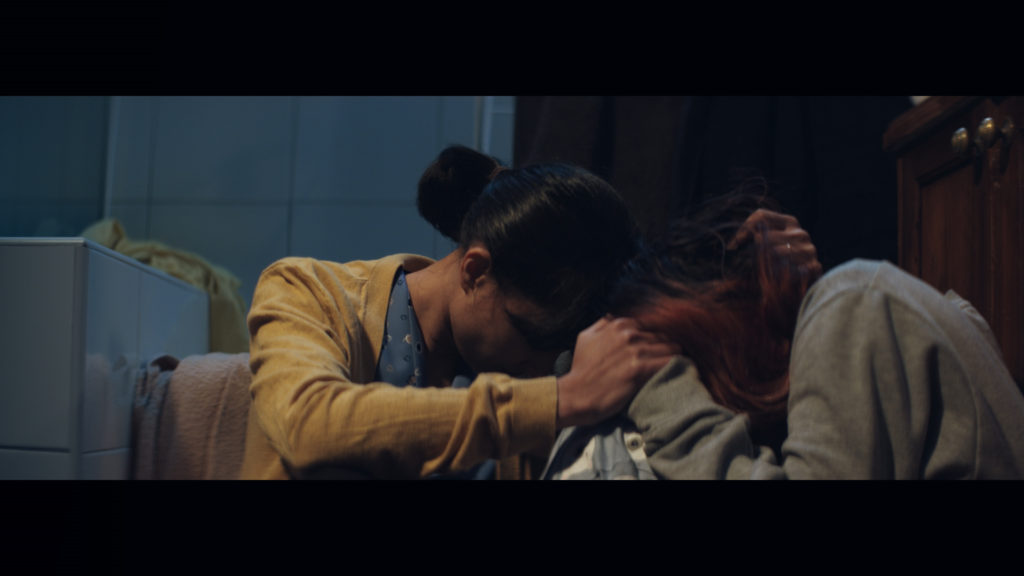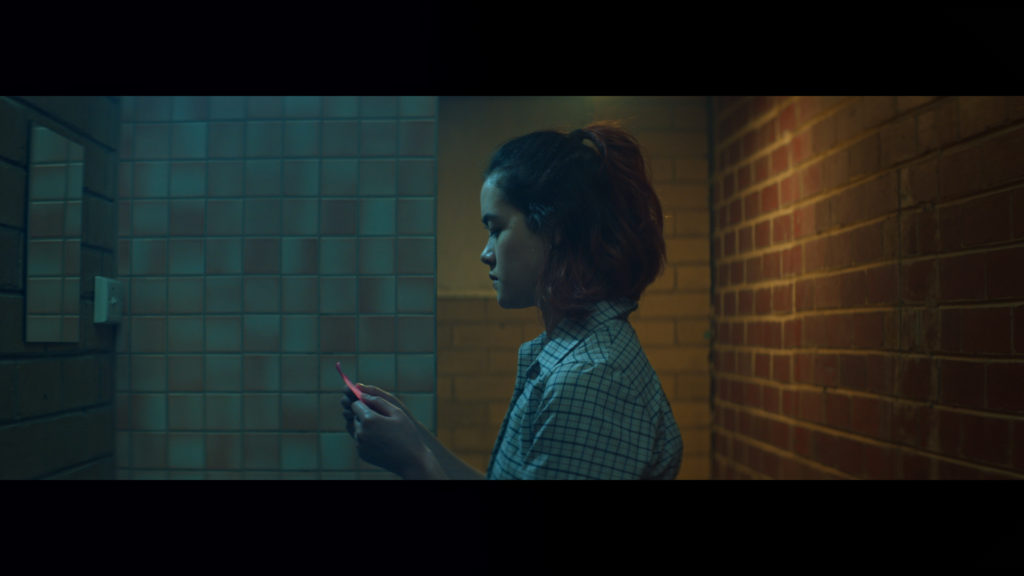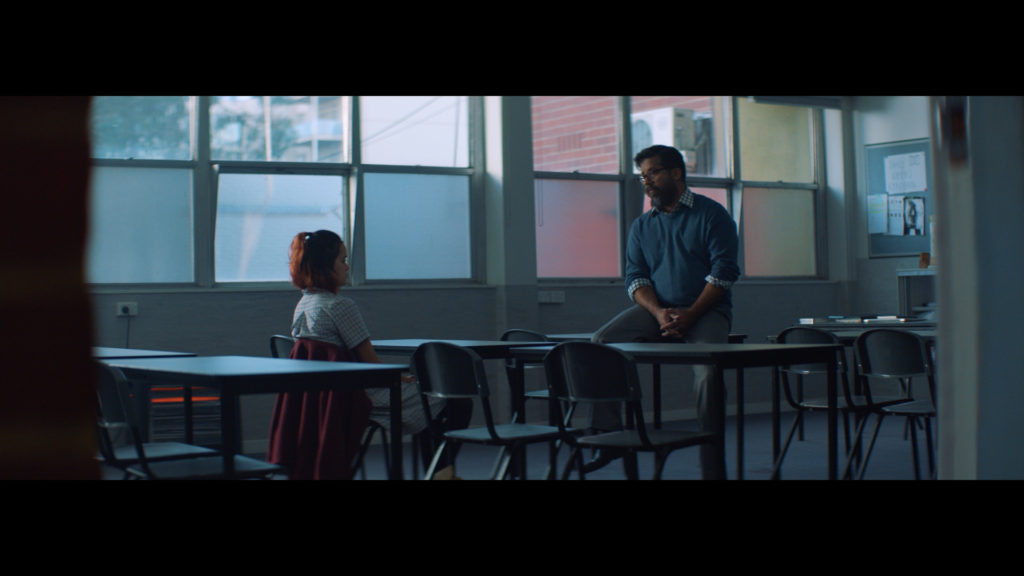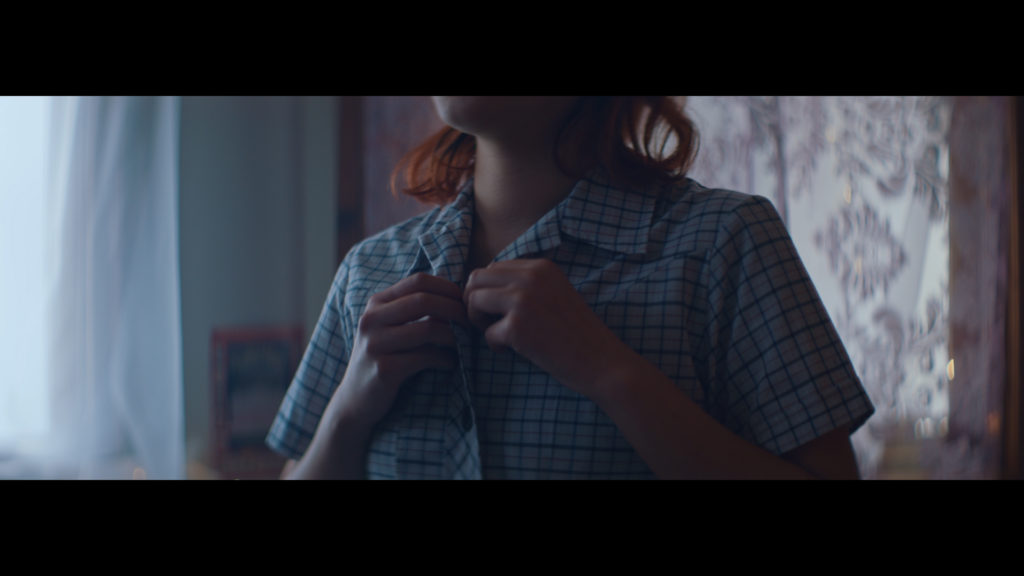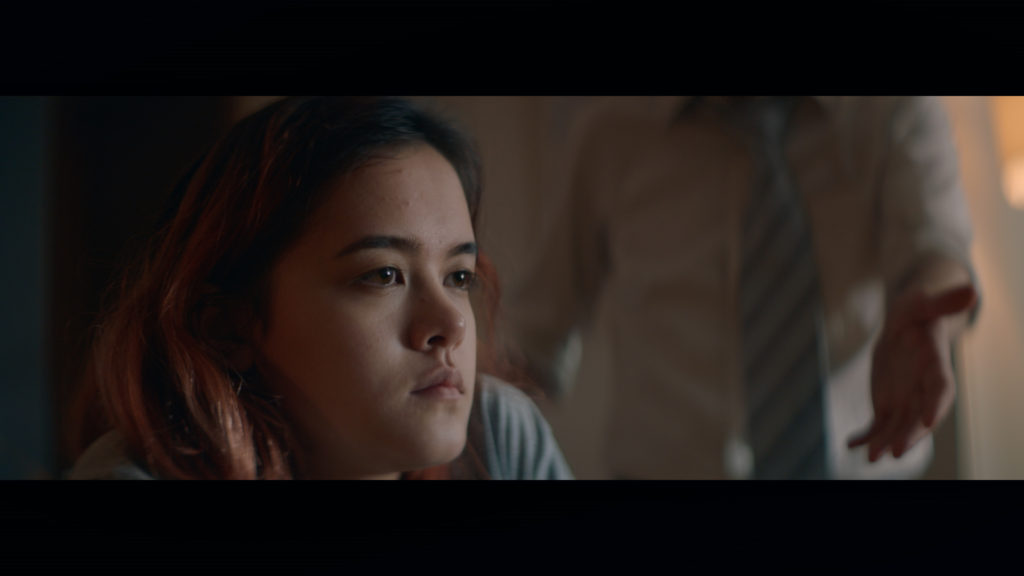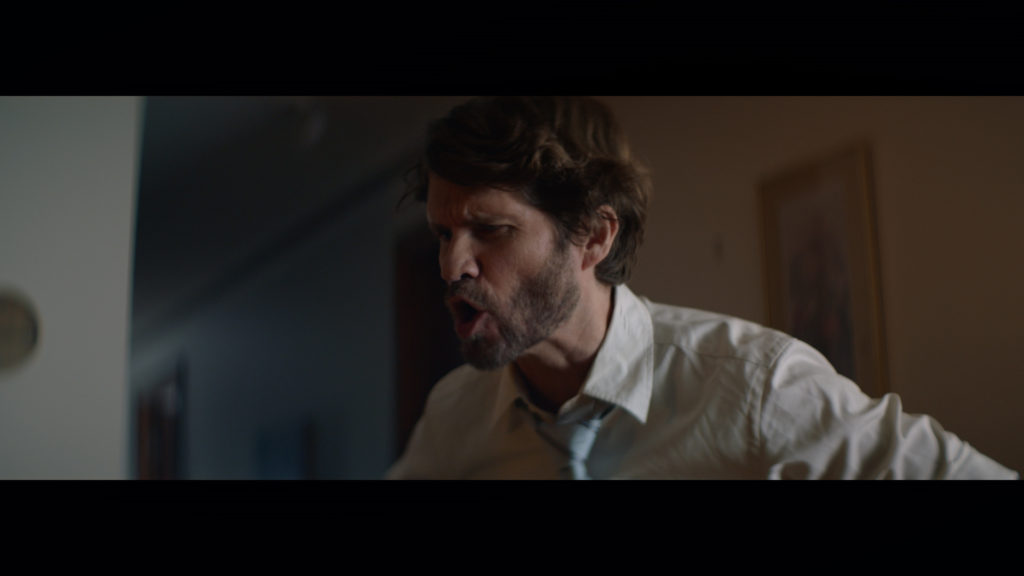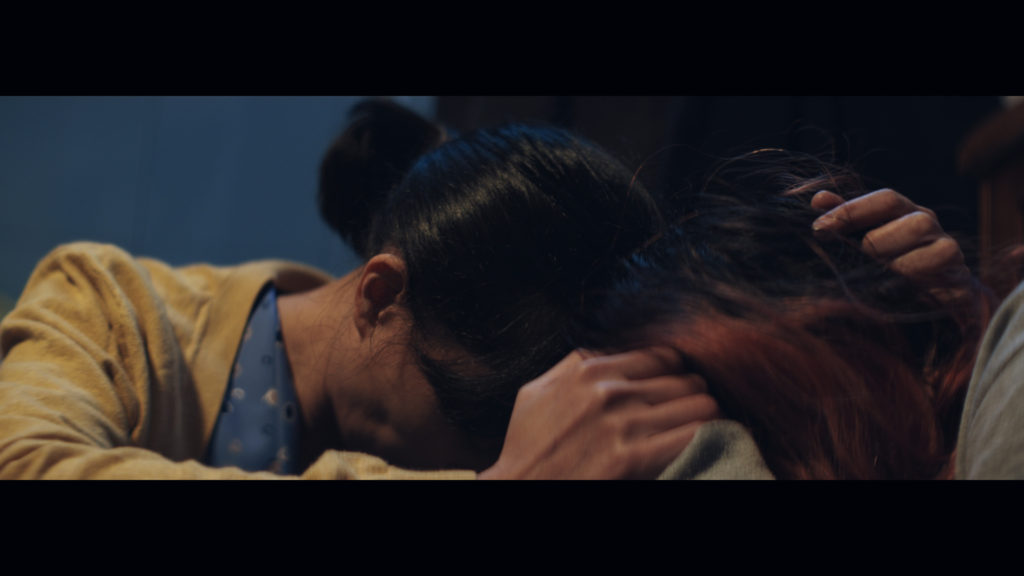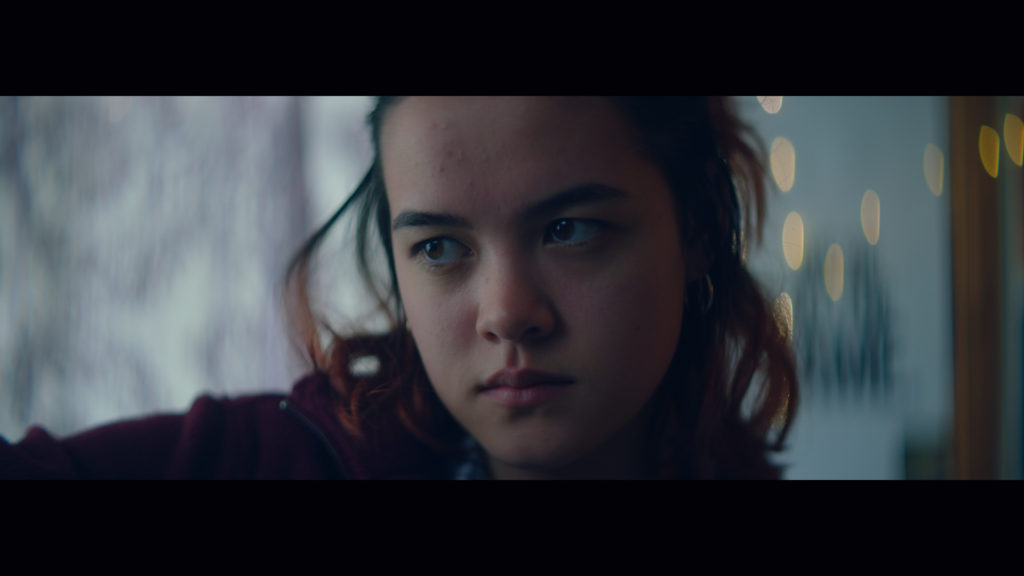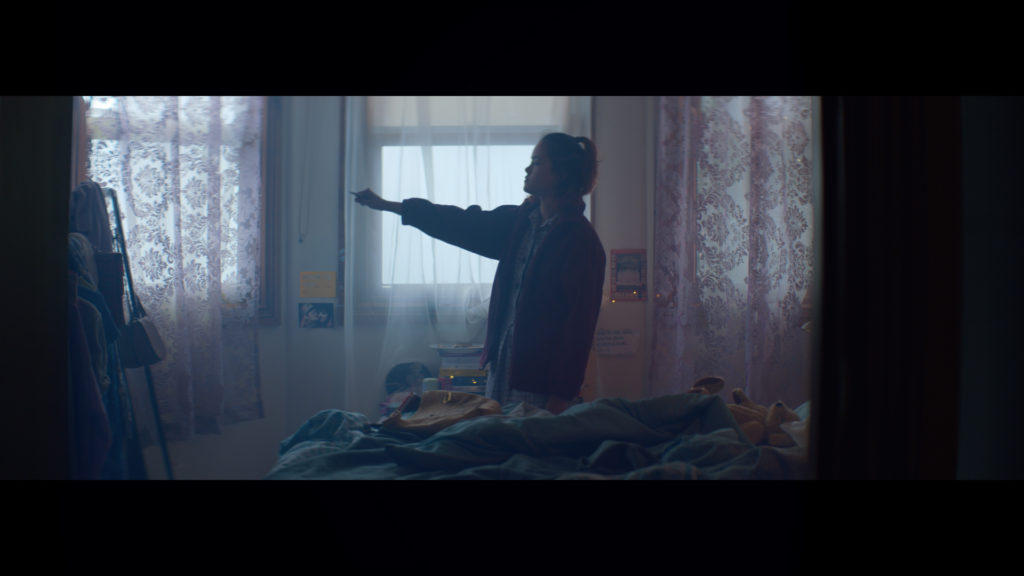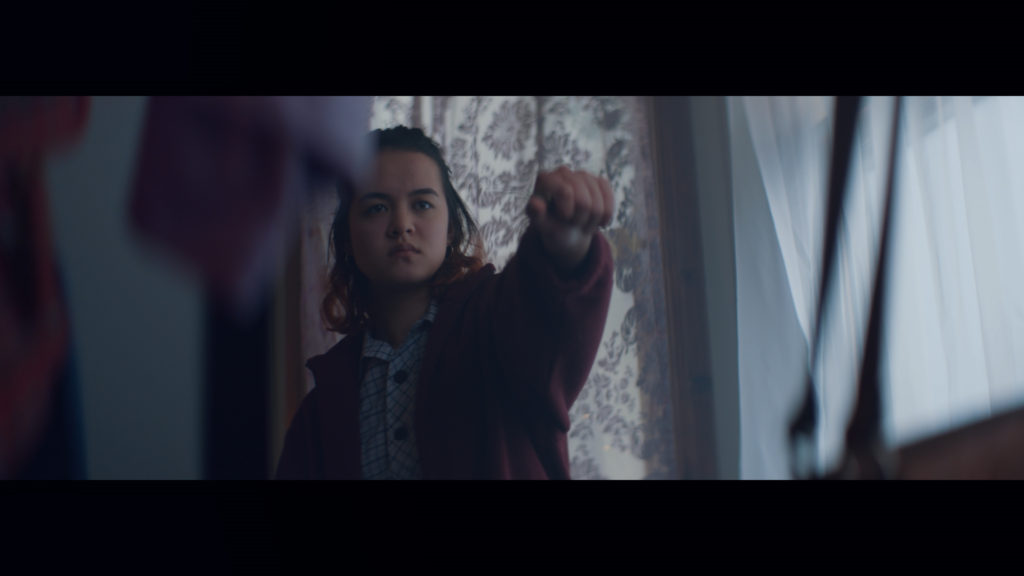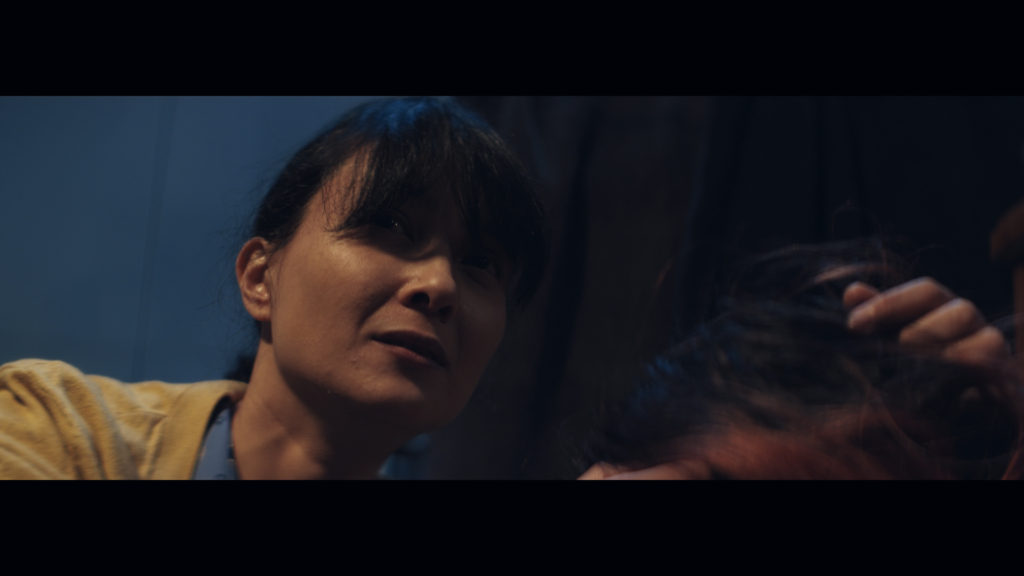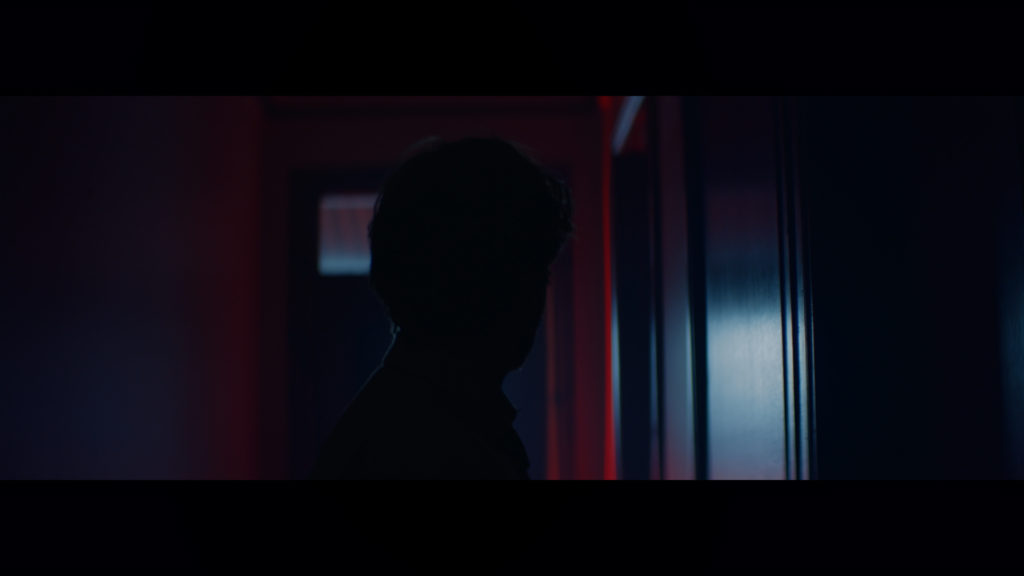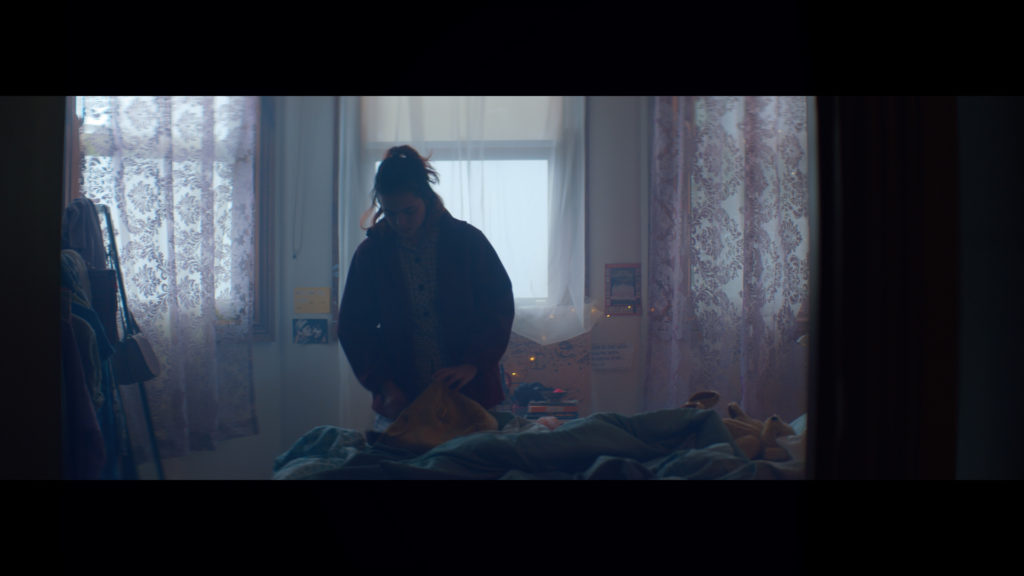 Crew:
Director: Bradley Murnane
DOP: Joel Egan
Producer / 1st AD: Logan Davies
Producer / Production Manager: Anna Charalambous
3rd AD: Tess Emmerson
Casting: Naomi Mendoza
1st AC: Shawkat Husseni, Harry Byrne
2nd AC: Andrew Pan
Gaffer: Adam Hunter
Best Boy: Alexander Wilson
Sound Recordist: Brendan Muller
Production Designer: Bianca Milani
Wardrobe: Imogen Walsh
MUA: Sam Pearce
Production Assistants: Tyler Hannah, Ila Cross
Editor: Ben Hall
Colourist: Ciara Gallogly
Sound Design & Mix: Pip Atherstone-Reid, Windmill Audio
Composer: Rose Riebl
Production Stills: Hayden Dib
Art Direction & Titles: Dillon McKenna
Copywriting: Sandra Galiazzo
Cast:
Josie: Lucinda Keating
Mother: Elmira Jurik
Father: Dennis Manahan
School Nemesis 1: Chelsea Rabl
School Nemesis 2: Freya Van Dyke-Goodman
Classmates: Mackenzie O'Brien, Amy Pecchiar, Melika Mokhtarpour, Lucy Wirthensohn, Koko Crozier, Ella Freeman, Alissa Mohamed, Alexandra Woodall
Teacher: Tyeli Hannah
Special Thanks:
GOTAFE, Berry St School, Troy Snelling, CDC Victoria, Adam Hunter Two Suns Lighting, Siteworks Brunswick, Motorola Solutions Australia, VA Hire, CameraQuip. Olivia Cheung, Michelle Joy, Kean Szczur, Damien Lipp, Qiao Li.
Captured on Arri Alexa Mini
©2019 A Now Motion Production