Joel Egan DP Collaborates with Puma Australia to Launch New TVC for Melbourne Vixens.
Posted on January 13, 2020
Cinematographer / DP Joel Egan in collaboration with Puma Australia have released the Melbourne Vixens 2019 membership TVC.
The gritty, strong and emotive montage spot aims to raise awareness for women in sport, togetherness and inspire a new generation of netball stars.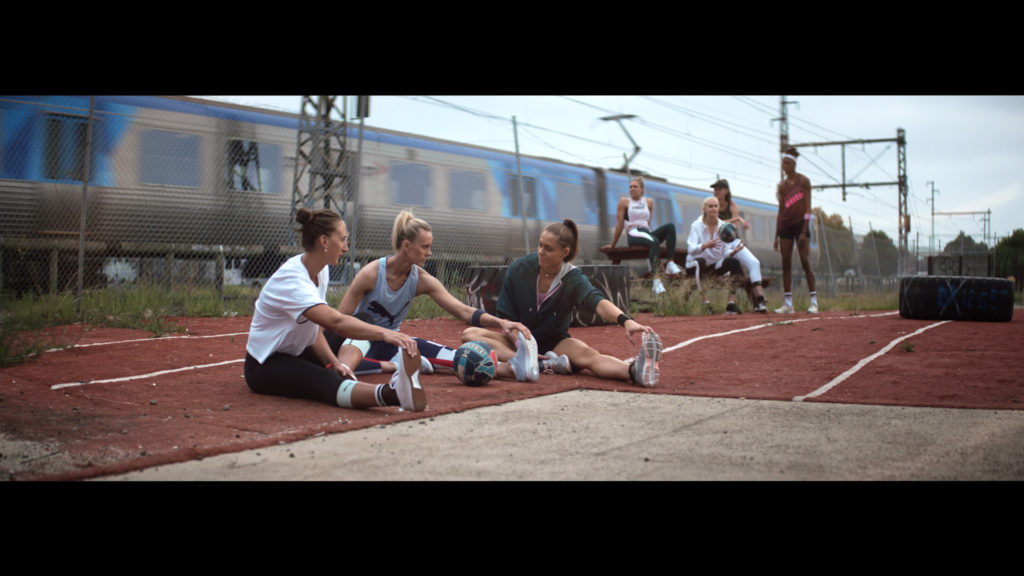 Egan Says, "Being from a netball family with strong women role models meant I had an extra responsibility to represent the sport of netball as a whole, and honestly capture moments that all players go through playing the game".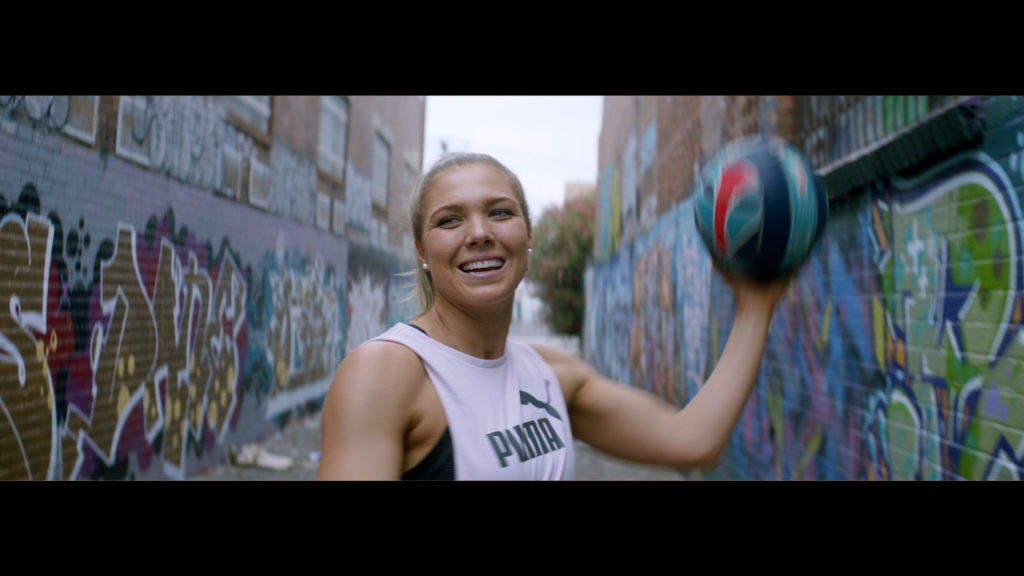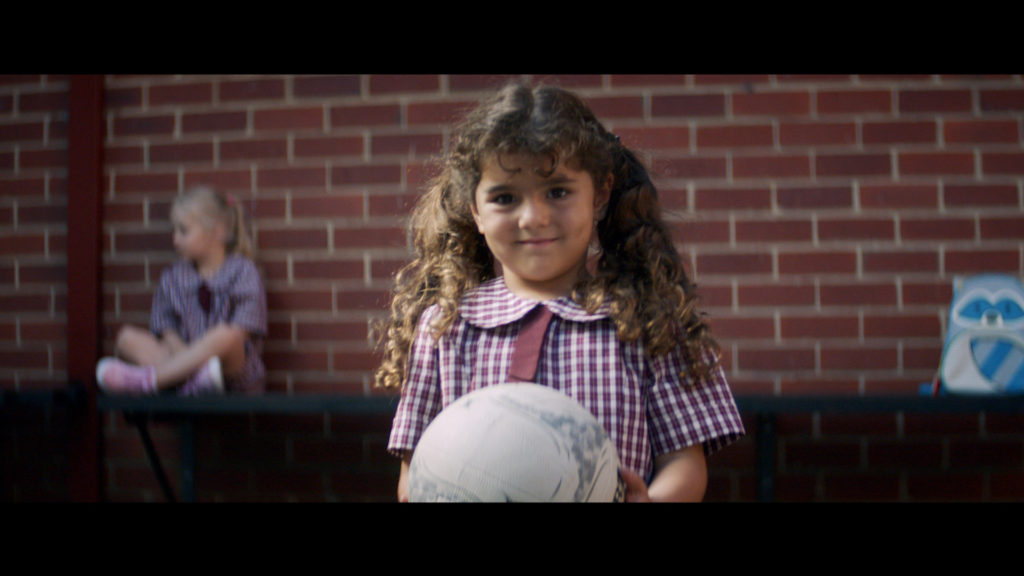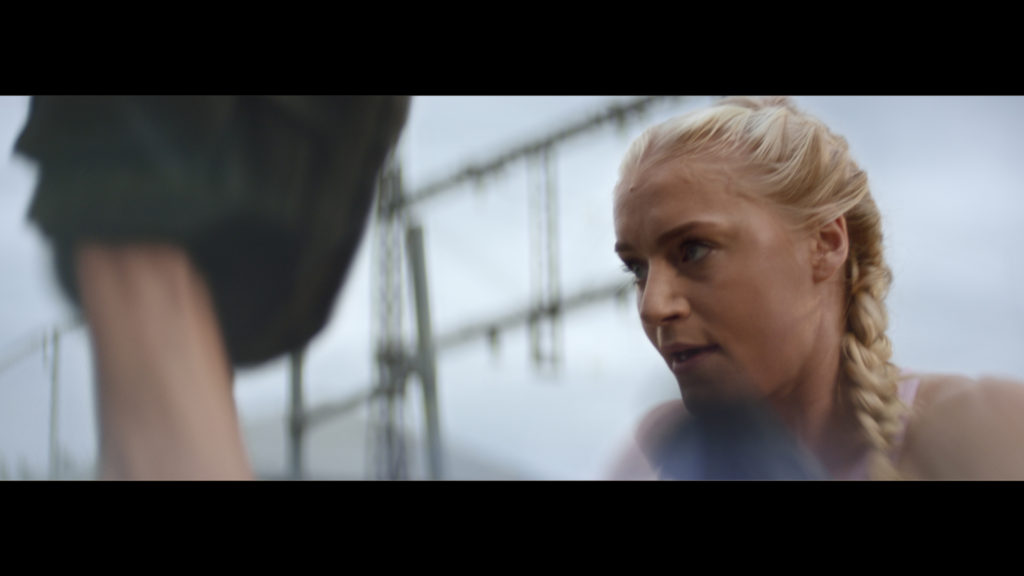 The creative execution is inspired by both the Melbourne Vixens ethos of 'Vixens4Life' and the real life events that teammates have experienced during their journey intertwined into one 30 second spot.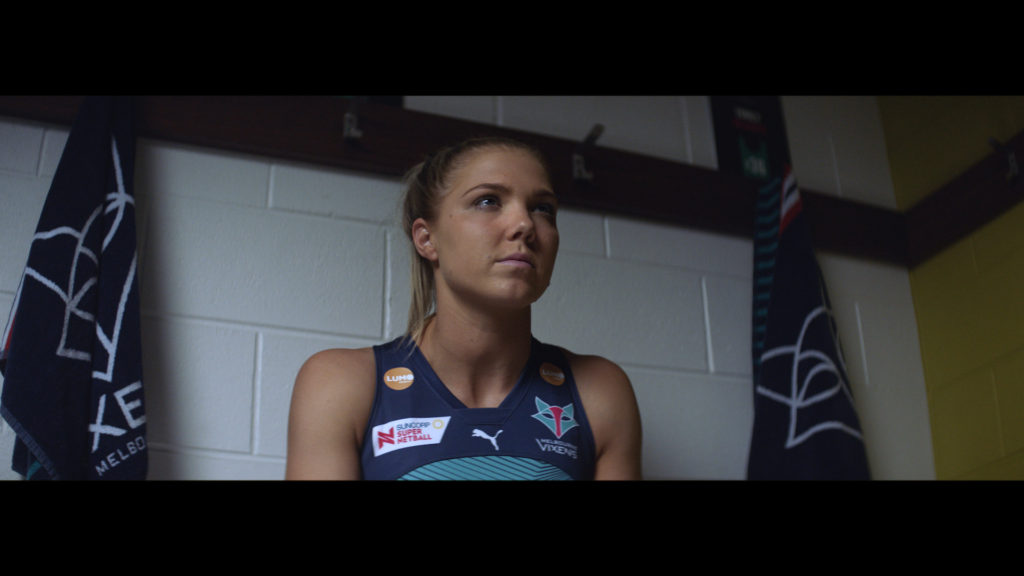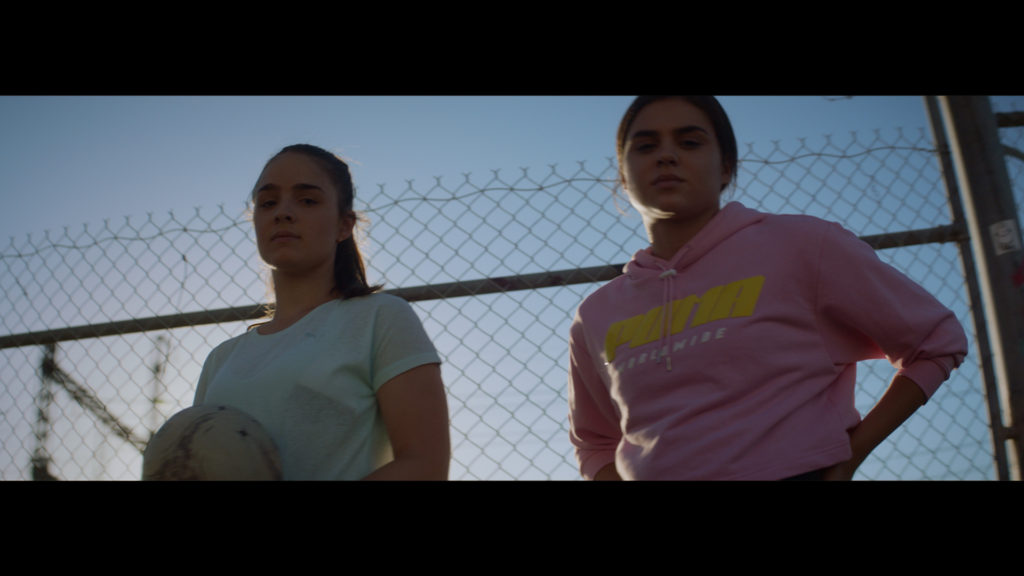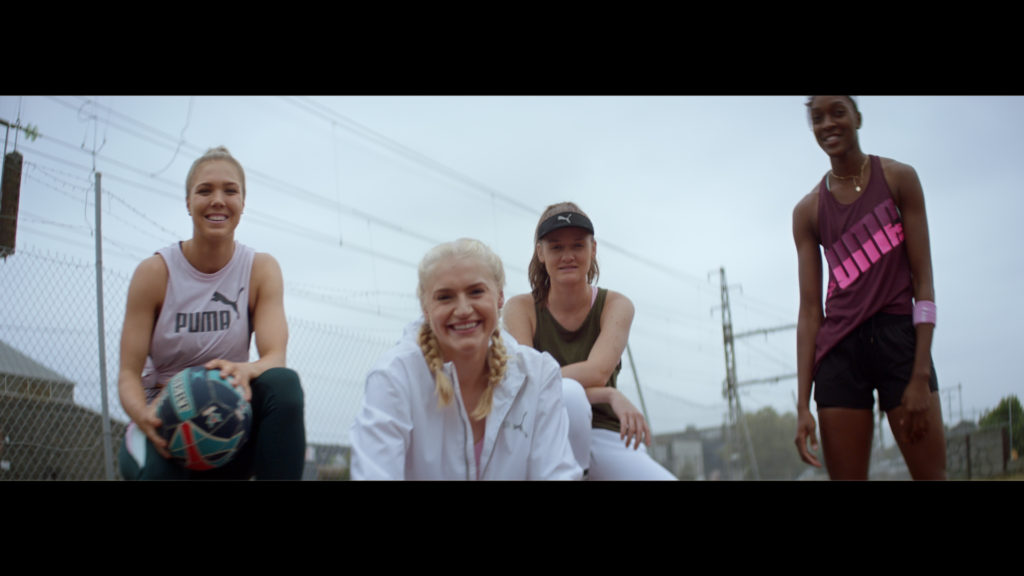 Egan Says, Equality is so important and I feel honoured to be part of this campaign and to have been able to push the limits of the creative execution. Women are so powerful, and it's more important than ever for brands to project real women in sport and what they stand for.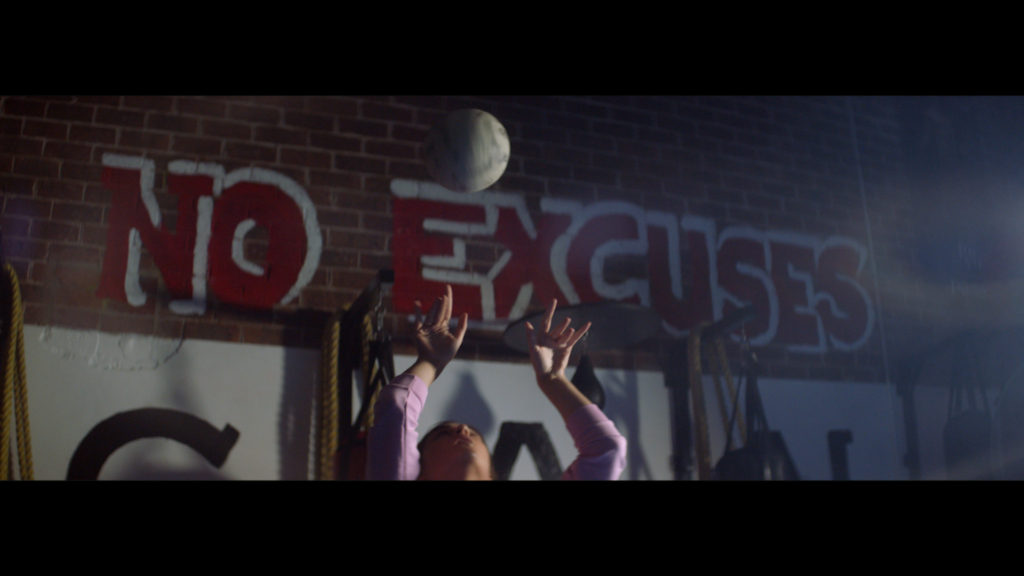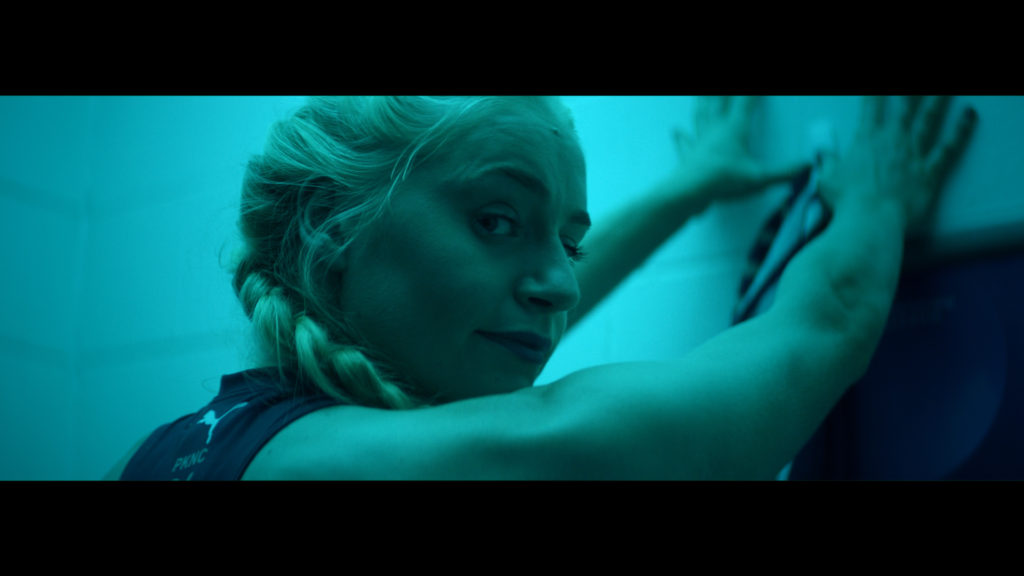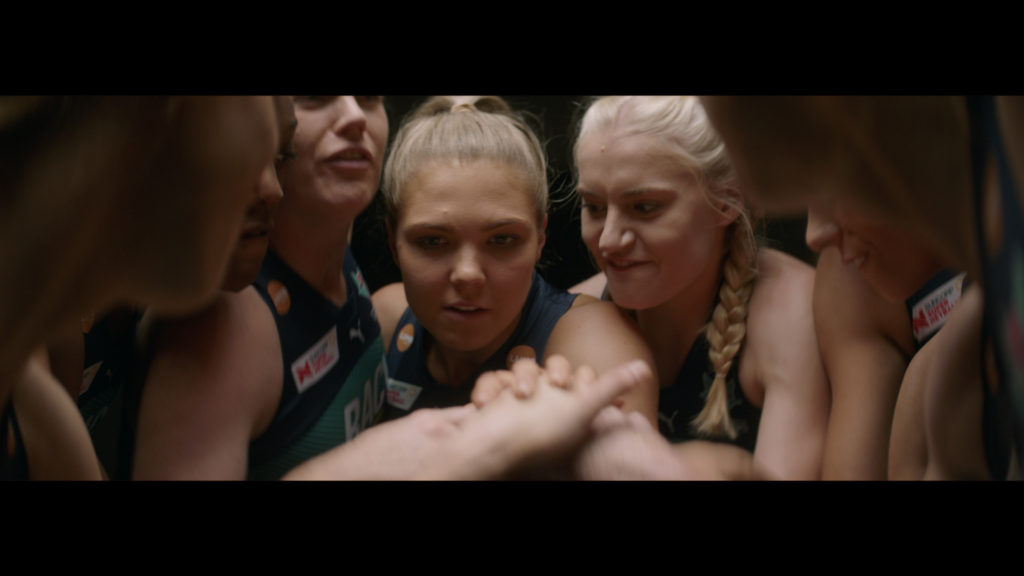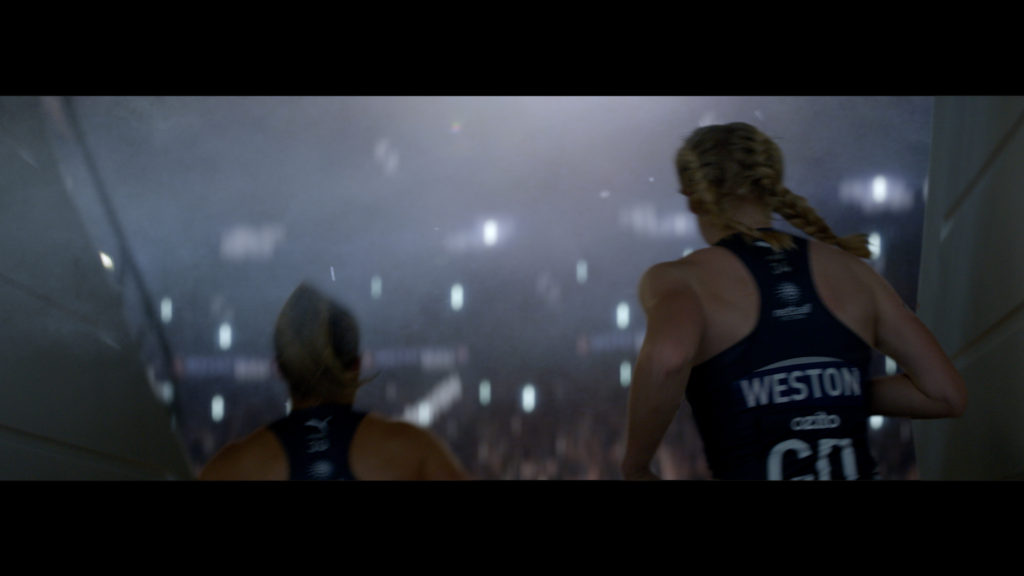 Egan Says, I hope this spot both inspires netballers of all levels, promotes inclusion, resilience and is a story that all netballers, friends and fans can be proud of!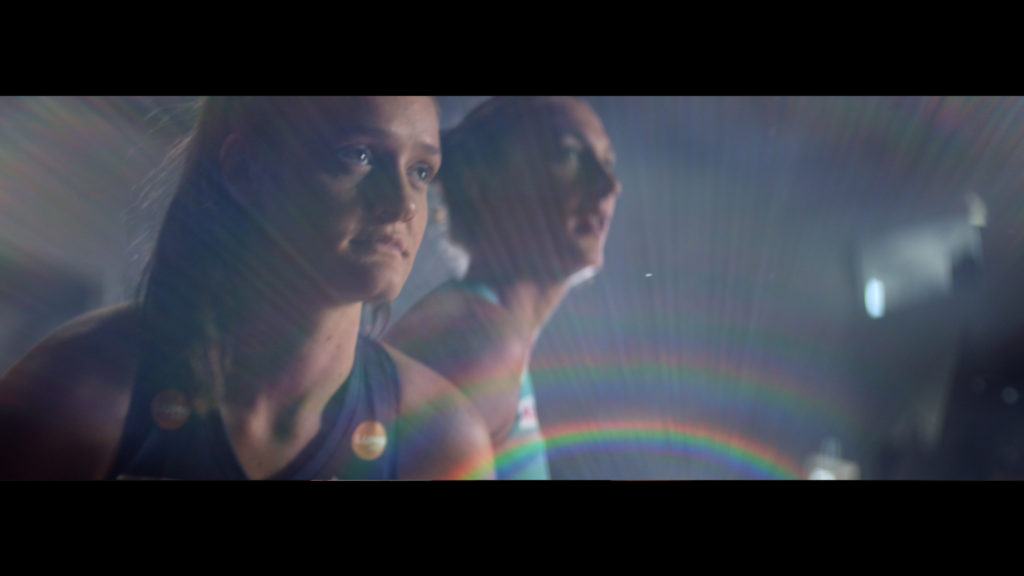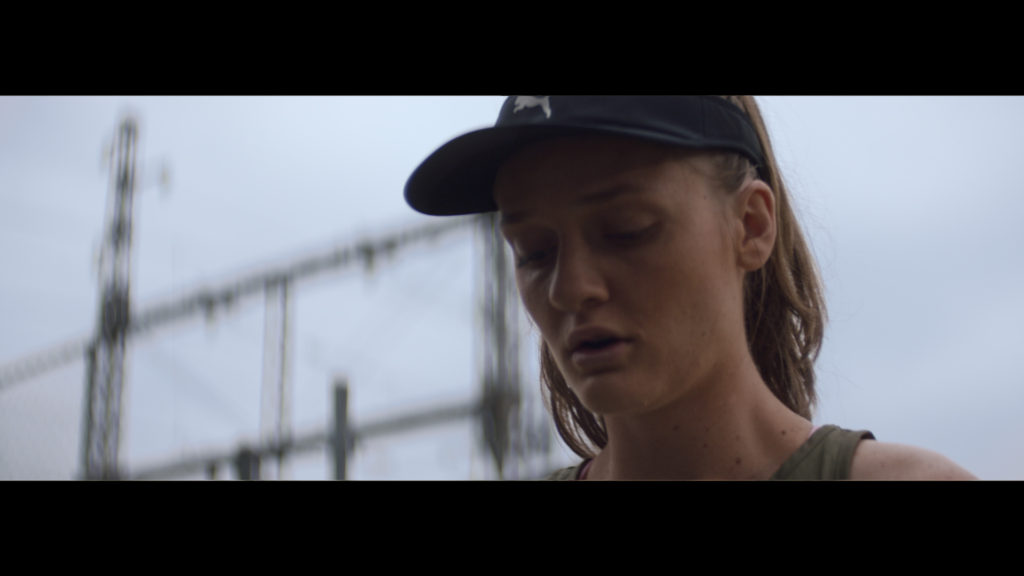 Puma – 'Vixens 4 Life' is currently being broadcasted on free to air, and can be viewed online across the Melbourne Vixens social channels. The in store execution can be seen at Rebel sport, partner sporting stores and on game day in stadium.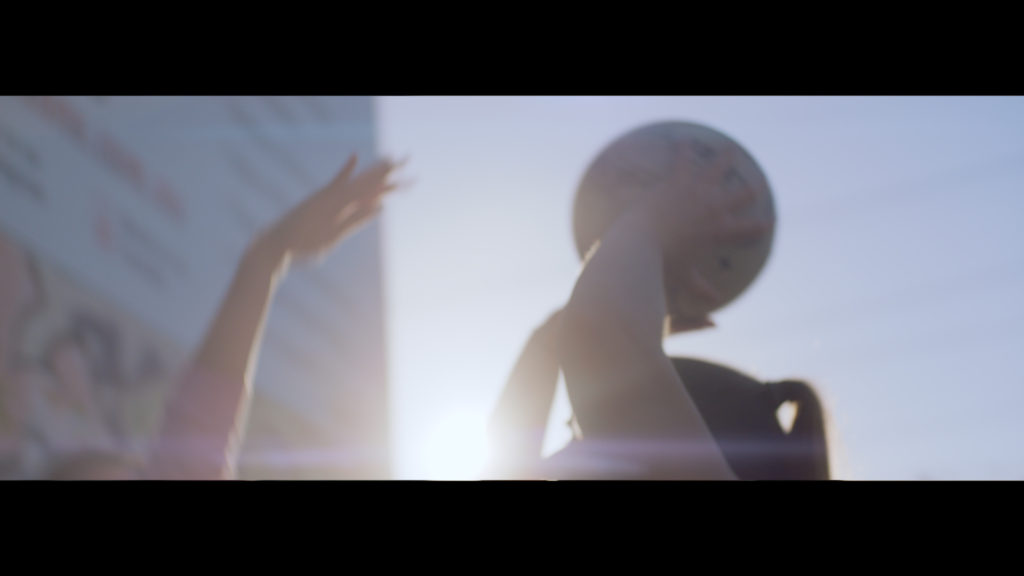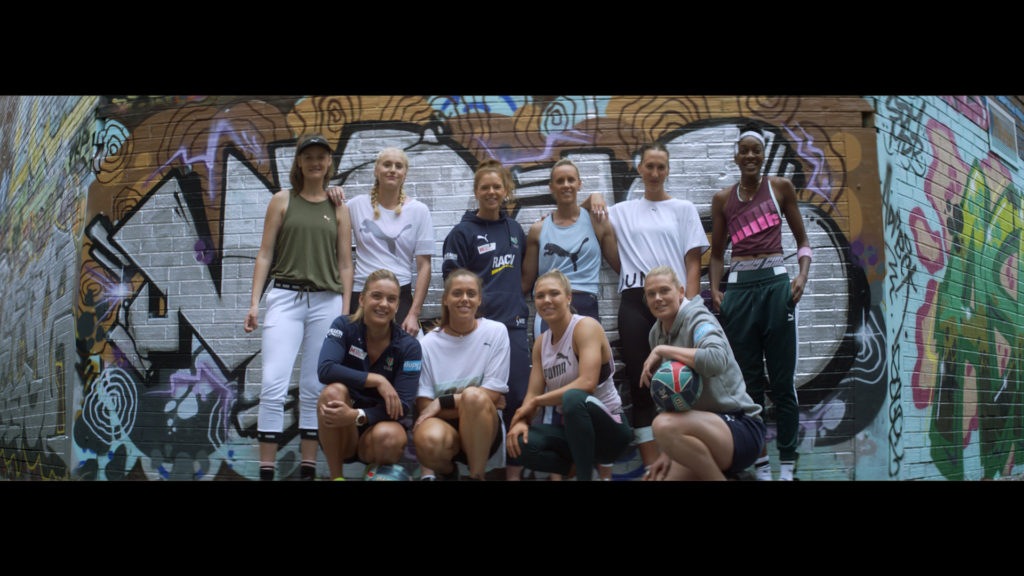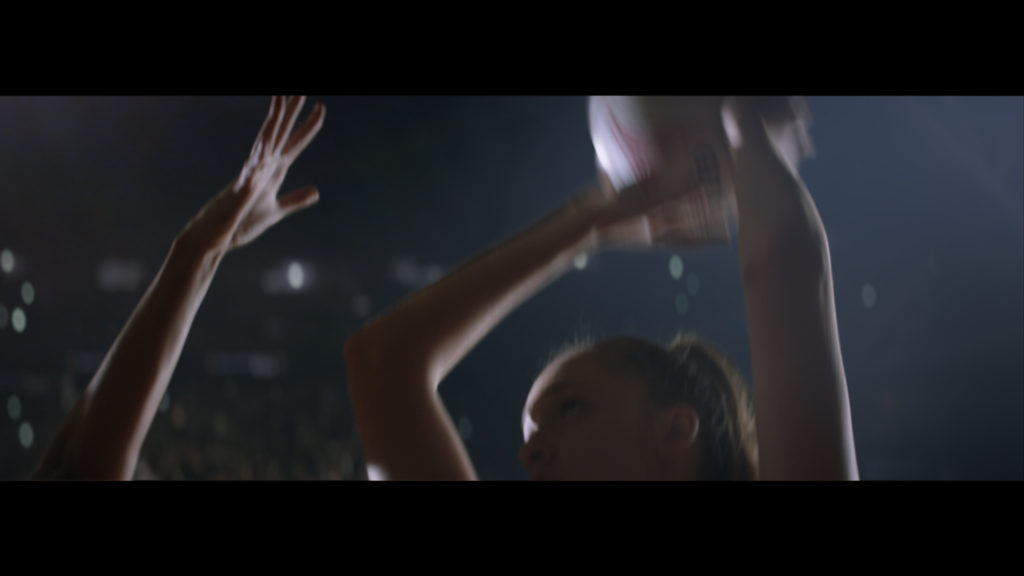 Joel Egan is a freelance Australian Award Winning Cinematographer / DP represented by Auscrew and available for Freelance Cinematographer Bookings. For enquiries please contact Joel Direct [email protected], 0439113537 or book with AusCrew Sydney (02) 9427 4444.
Puma – Vixens for Life Credits
Dir / DP: Joel Egan
Producer: Logan Davies
Production Manager: Anna Charalambous
1st AC: Shawkat Husseni
2nd AC: Jesse Lane
Gaffer: James Thompson (Day 01)
Gaffer: Alex Wilson (Day 02)
Electric: Mark Blanch
Electric: Justin Young
Stylist: Sarah Minson
HMU: Sam Pearce
HMU Assist: Sam Pearc
Runner: Tess Emmerson
Offline & Online Edit: Joel Egan
VFX: Jonathan Hairman
Colorist: Ciara Gallogly
Sound Design Assist: Windmill Audio
Sound Mix: Windmill Audio
Prod Group: Now Motion
Special Thanks for the support of:
Melbourne Vixens Netball team, talent and wider management.
Lighting Package Per: Adam Hunter, Two Suns Lighting
TVH: Lenses & Cam Acce's package
VA Hire Melbourne: Cam Support & Wireless Link
Article first published on Campaign Brief May 30th 2019.